JUJU PREMIERES HIGH DIVE SERIES AT ICFF, BOOTH 122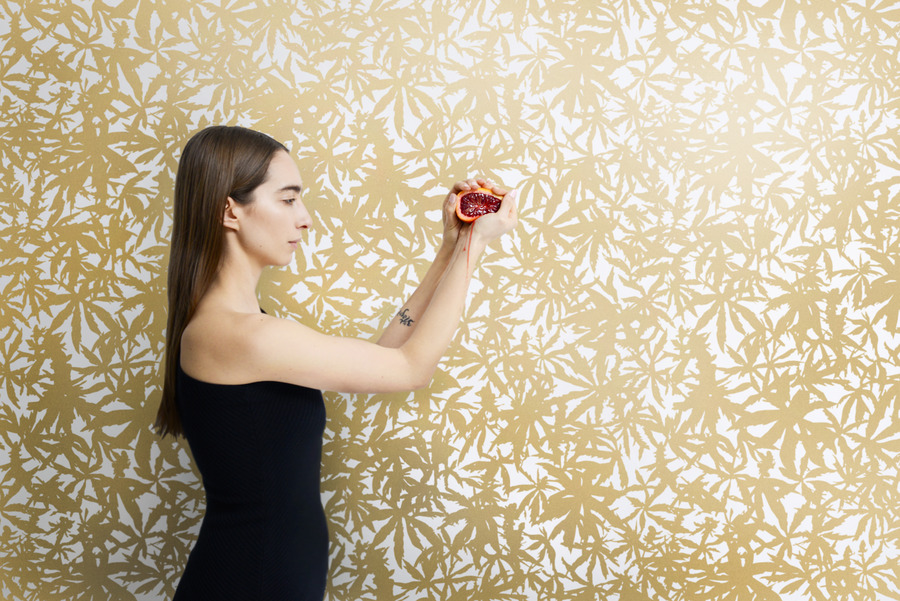 Juju Papers, Avery Thatcher's Portland, Oregon-based wallcoverings studio, is set to launch an unorthodox series of hand-printed papers this spring at ICFF. Titled High Dive, the new designs are all about the sweeping gesture, generous scale and lavish precious-metal colorways. "High Dive is bold, risky," Thatcher suggests. From an exotic cannabis landscape to an over-the-top op art maze, these patterns express surprise, sensuality and daring. Thatcher is known for glamming up familiar motifs by portraying them in lush metallic inks; new color Champagne, an effervescent, semi transparent silver-gold, joins the Juju Papers palette. 

Thatcher notes, "The oversized scale common to the four patterns introduces a bit of drama and surprise. Wallpaper is a great opportunity to bring some risk into a space - a counterbalance to architectural structure and the clean lines of most furniture. I wanted this series to exude the unpredictability of dripping paint strokes or a verdant plant. The contrast of a wild, washy gesture to a measured, controlled line."
Le Freak: A calligraphic maze of monumental scale, reminiscent of Robert Motherwell or Jean Arp. Two two-tone metallic colorways: Champagne on Cream, Gunmetal on Cream.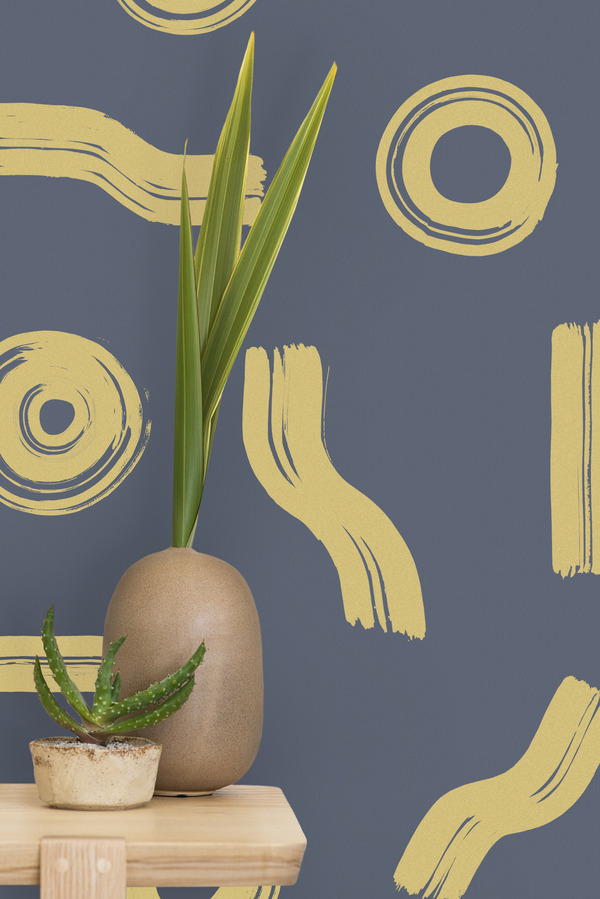 Maxi: A dichotomy of prominent negative space balanced against thick, painterly ring and line shapes. Three two-tone metallic colorways: Gold on Cream, Champagne on Cream, Gold on Charcoal.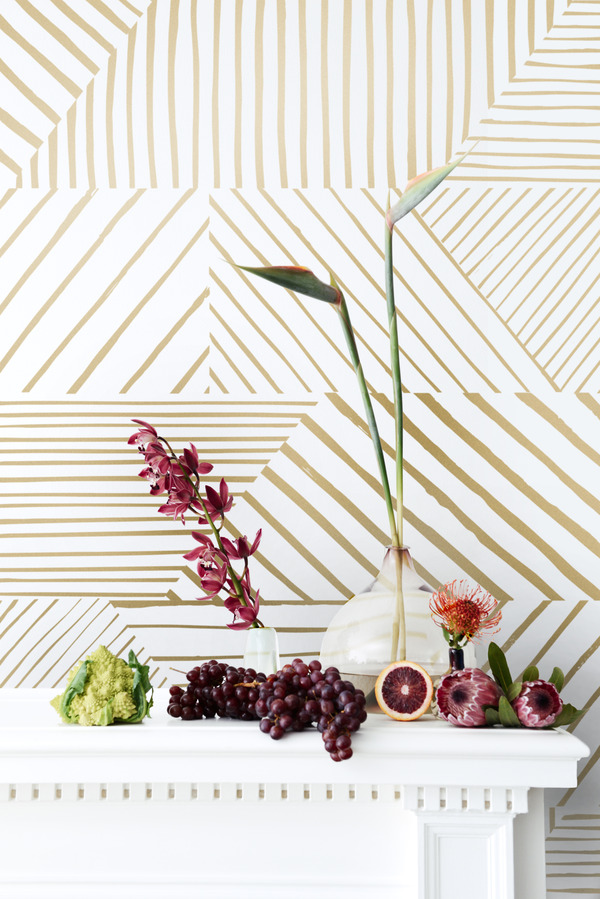 Parquet: A collage of variable stripes, puzzled together in an asymmetrical, painterly version of parquetry. Three duo-tone metallic colorways: Gold on Cream, Gold on Charcoal, Gunmetal on Navy.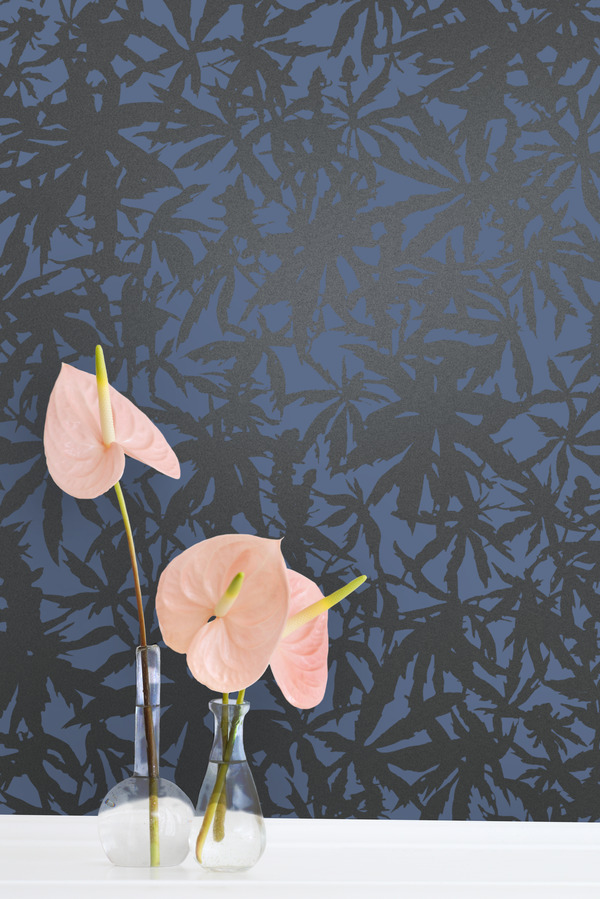 Wild Thing: Lush botanical at first glance; edgy cannabis forest at second glance. Simplified to the most basic form, but then subverted and wrought in gloss. Four two-tone metallic colorways: Gold on Cream, Diamonds and Pearls on Cream, Gold on Charcoal, Gunmetal on Navy.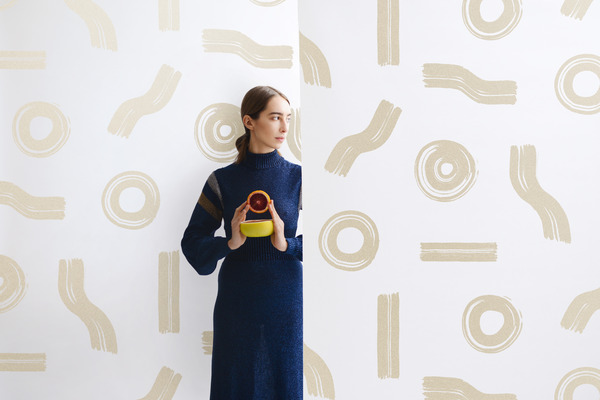 Interested in getting your hands on High Dive? We are working hard to create samples and print rolls of the new line. You can have a first look and order here!