Cool Summer Stripes from Thatcher
WAVING in CELESTE ON CREAM
Interior Design by Lexie Saine Design, Photography by Jean Bai Photo
SUMMER STRIPES
Capture the essence of summer with our variation on the classic stripe. Infused with bold colors, playful patterns, and a touch of nostalgia, these wallpapers bring joy and warmth to any space. Whether you're redecorating your home, revamping your office, or curating the perfect commercial space, our classic stripes are designed to leave a lasting impression.
PARQUET in GOLD ON CREAM
Interior Design by Grassroots Design, Photography by JVL Photography
These vibrant palettes celebrate the lively spirit of summer through vivid color. Our dynamic take on a plaid design, Natural Gifts, evokes memories of childhood picnics and beach days...
...while our Waving tile adds a soft, fluid movement across any surface. Let our wallpaper and tile transform your space into a refreshing oasis.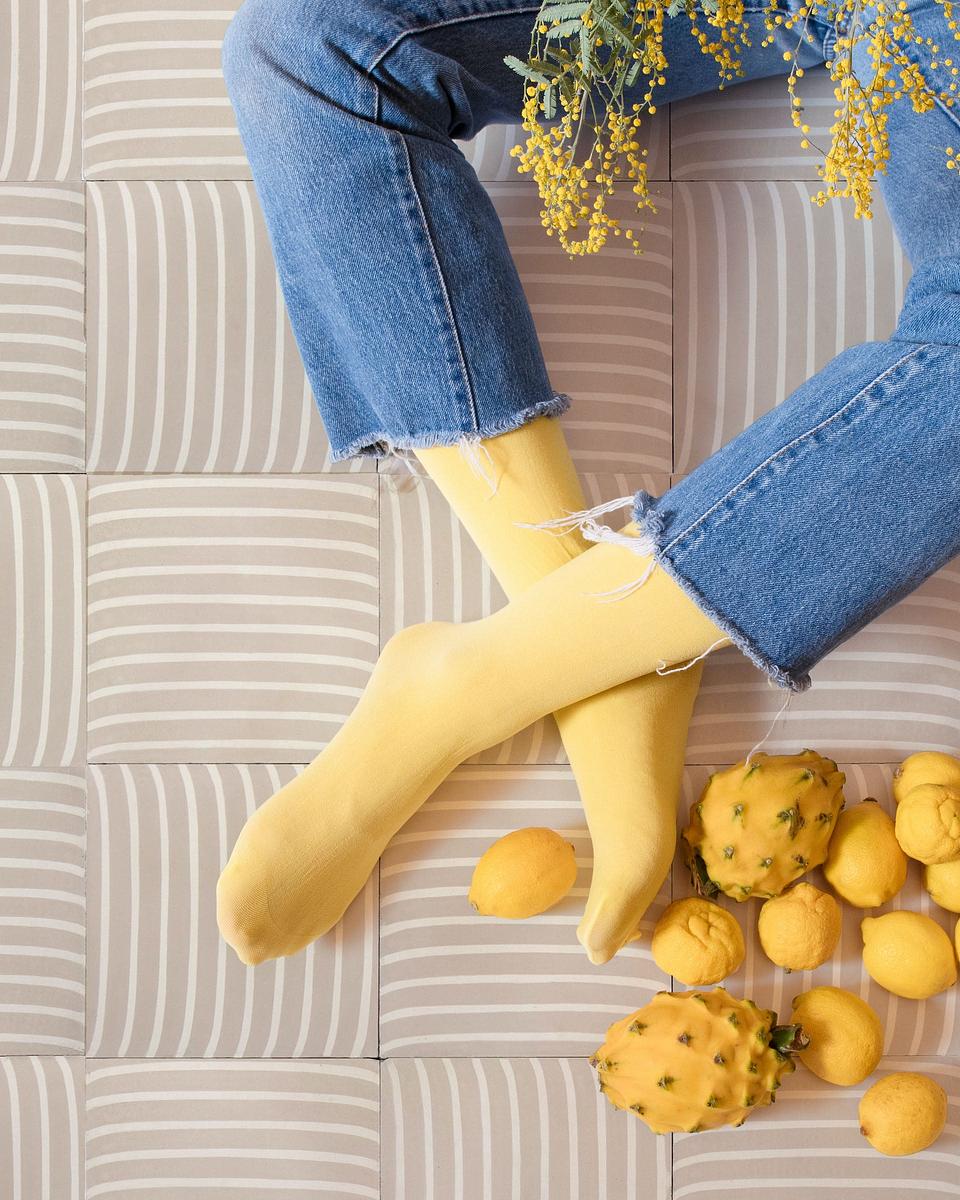 Or, make waves with
Flood
, our bigger than life non repeating mural. Awash with the refreshing hues of the sea, Flood will add a sense of joy and summer bliss to any space. Embrace the sweet side of this wallpaper and let it bring a burst of color and playfulness to your home or office.
With a breadth of pattern options, from wide and prominent strokes to delicate waves, we've got a stripe to match the energy of the carefree days of summer. Whether you prefer a classic timeless look or a bold and contemporary statement, or wallpapers inspire creativity and make your vision a reality. Email us at sales@thatcherstudio.com to get started.